The Marine Corps Emblem created by General Lemuel C. Shepherd Jr. consists of three parts. The eagle, anchor, and earth represent the worldwide presence of the Marine Corps and their commitment to defend our nation in the air, on land, and at sea.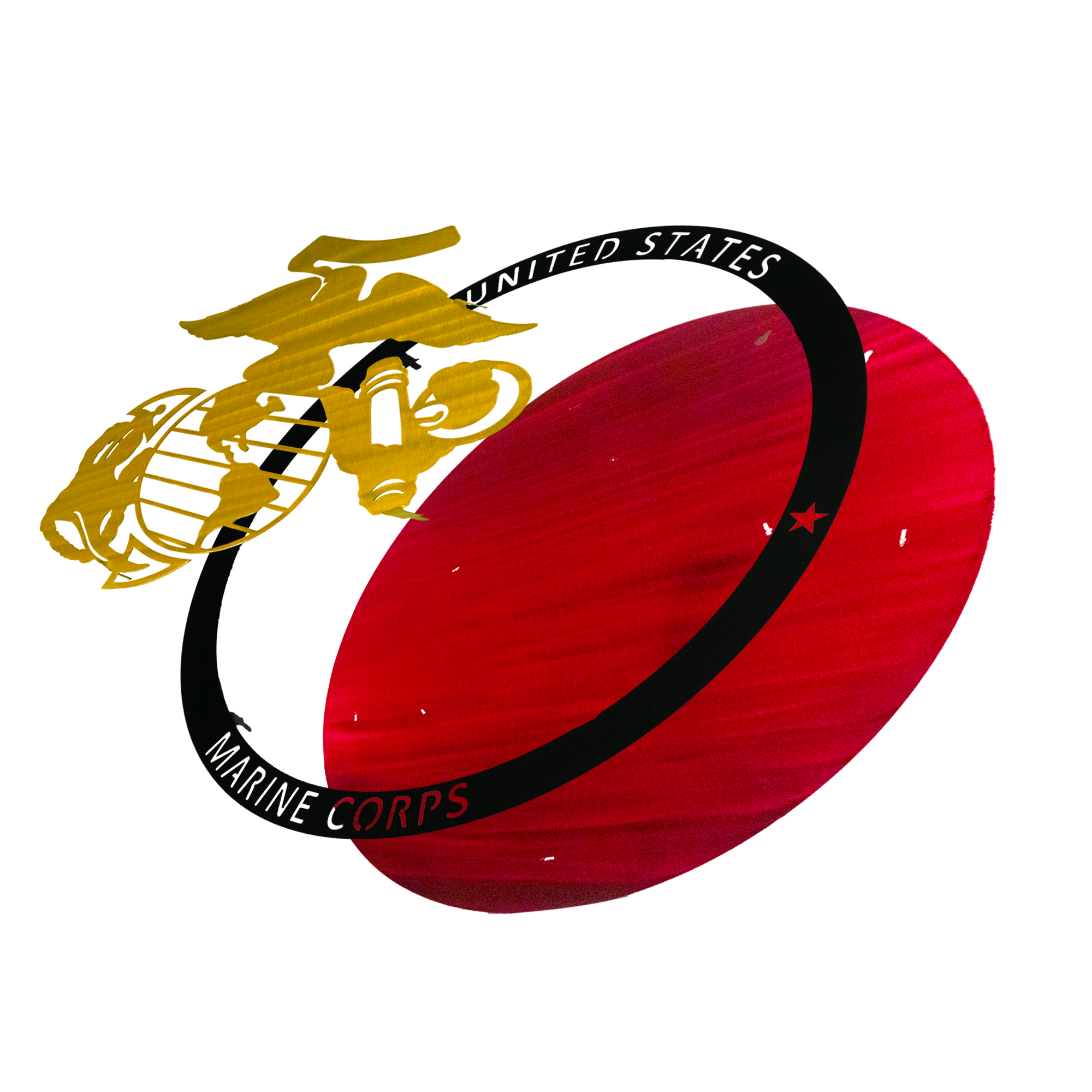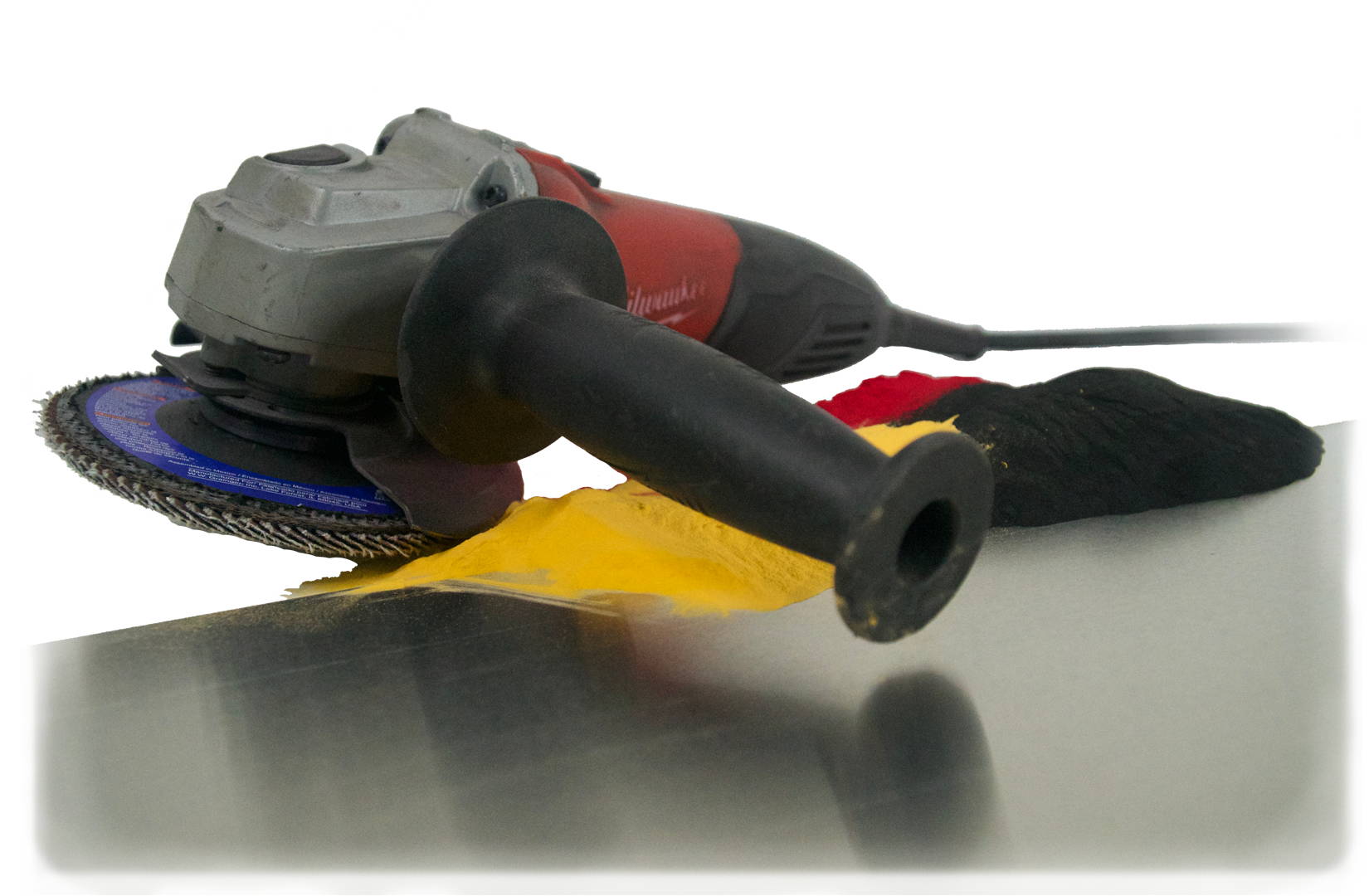 This piece is crafted using 16 gauge cold rolled steel that is then laser cut and polished. From there the piece is covered in a rust resistant powder coat and cured in our industrial oven. To finish this look, the outer black and gold pieces are secured with tabs, to make this piece three-dimensional.
All of our materials used in this process are sourced here, in the USA!